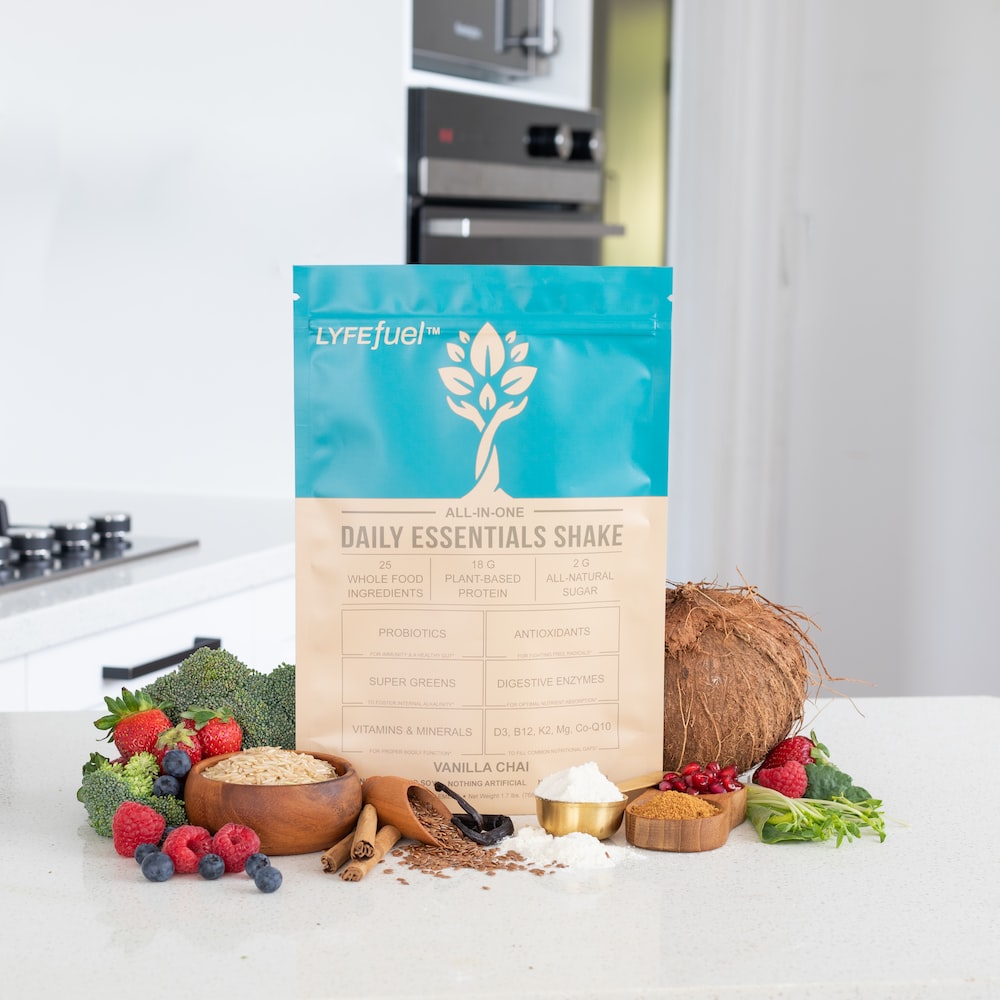 Derived from real whole foods, Lyfefuel takes an integrated approach to wellness that harnesses the natural benefits of plants to help you look, feel, and perform your best.
Founded on the pillars of Quality, Efficacy, and Sustainability (compostable and recyclable packaging), LYFEFuel exists to provide next-level nutrition that makes you and the planet better.
Shop at https://lyfefuel.com/NishiB or join the club membership to receive an additional 10% discount!